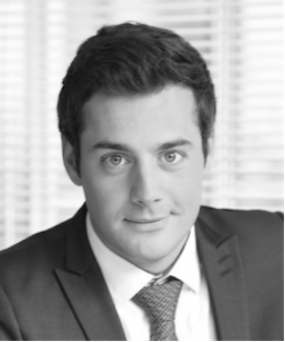 Jean-Briac Lesné is Senior Associate at Sofimac Innovation. He currently sits on the Boards of Nextbiotix, Alyzée Pharma III and Axilum Robotics, and has been a member of the Board of Hemarina and Genoscreen.
He started his professional career within the Venture Capital team of Omnes Capital before working as business analyst for Hyperion Corporate Development, a M&A and Licensing advisory company dedicated to the pharmaceutical industry. He then joined the seed investment firm Inserm Transfert Initiative (ITI), first as an analyst and then as an Associate. In 2017, ITI signed a management agreement with Sofimac and Jean-Briac became a Senior Associate at Sofimac Innovation.
Jean-Briac is doctor in Pharmacy by training and graduated from the Specialized Master in Finance and Biotechnology from ESCP Europe Business School.